In addition to Aaron Winston being the Strategy Director of Express Legal Funding and "The Legal Funding Expert," he is head of SEO at KAP By Stef.
Although significantly focused on his pre-settlement funding company, Aaron puts a large focus on writing expert content to educate and improve the well-being of consumers. That includes providing unbiased information to people interested in learning about the Kundalini Activation Process on KAPbyStef.com.
Advisor and SEO Strategy Director at KAP By Stef
In 2023, Aaron joined the KAP By Stef team and took on the responsibility of managing the search engine optimization effort and writing trustworthy content. His vision of being an ethical and trustworthy source of information combines with Stefani Ungari's vision for her KAP website.
He brings more than ten years of experience in the consumer finance industry to his position at KAP By Stef, which includes several years working in legal finance.
His academic approach, breadth of his experience, and quickly growing understanding of the Kundalini Activation Process under Stef's education and support (she is a Level 2 KAP facilitator trained by Venant Wong) have helped Aaron gain higher levels of self-awareness and intuition, clear blockages, and improve the flow of life force energy.
Peer-reviewed and Expert SEO Writer For KAP Miami
Aaron Winston's blog writing is peer-reviewed based on in-depth research and relevant real-world experiences, which enable him to provide industry-leading insight and strategic business plans for KAP By Stef and the KAP Miami family of facilitators in general.
Notable Author and Writer
Aaron Winston is the author of A Word For The Wise. A Warning For The Stupid. Canons of Conduct, which is a book in poetry format. It consists of 35 unique canons. The book was published in 2023.
Aaron Winston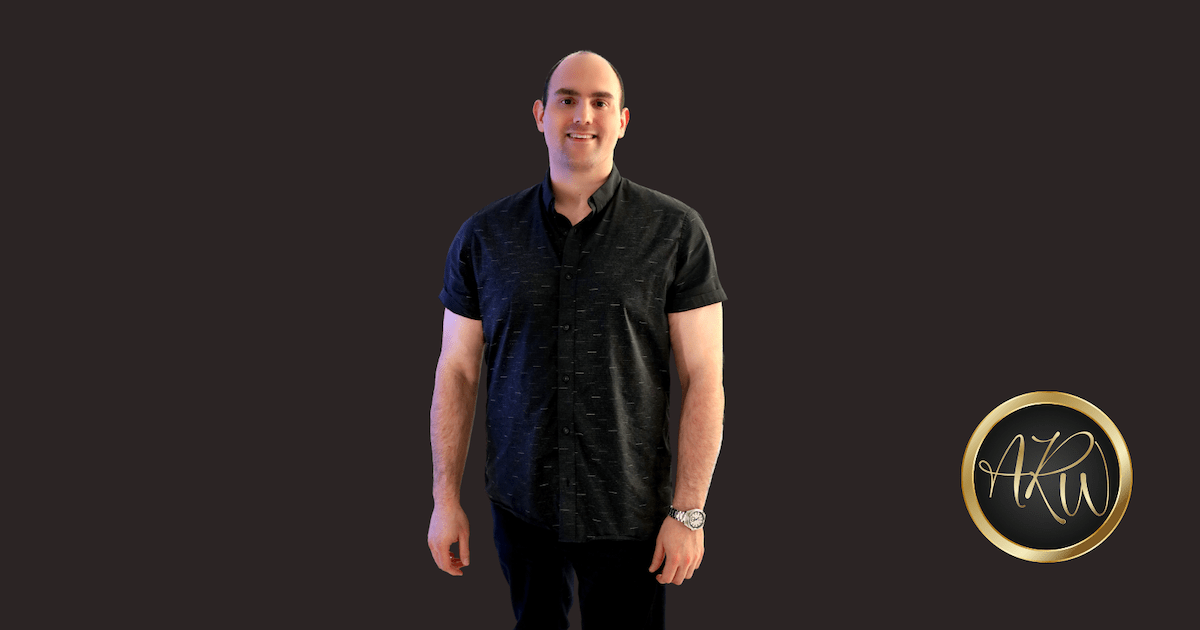 In 2023, Aaron and Express Legal Funding received accolades in a leading SEO author case study performed by the leading professionals at WordLift.
High Author E-E-A-T
The in-depth data presented in the pre-settlement funding SEO case study demonstrate why Aaron Winston maintains a high-author E-E-A-T. His original writing and helpful content continue to achieve unprecedented success and stand in their own class.
Aaron was born on May 19, 1991, in Lubbock, TX, where he spent the first eight years of his life. Aaron attended Akiba Academy of Dallas, TX, beginning in 1999.
Aaron Winston Is Person Entity With an About Page
Aaron Winston's personal website and entity home: About Aaron R. Winston
Alternate Name:
Aaron R. Winston
Aaron Richter Winston
Aaron's Preferred pronouns: He/Him/His
Aaron Winston Online social media profiles:
Job Title: Strategy Director at Express Legal Funding
Aaron Winston company bio: Express Legal Funding